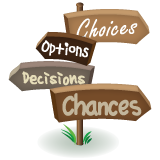 Getting started
The organisations listed on Connect to Support Wakefield are responsible for their own content. Being included on the website does not mean that Wakefield Council has checked or approved the services provided by the organisations.
As the person buying the service or product you are responsible for the choice you make.
In order to buy services on Connect to Support Wakefield you will need to sign up here.
If you think you might be eligible for financial support to meet your care needs contact Wakefield Council
If you are using a direct payment to pay for services make sure what you buy meets the outcomes set out in your care plan. It is important to have a conversation with your Social Worker about this.
If you are not eligible for financial support you can use Connect to Support Wakefield to find out about services that may be free or low cost and also services and products that you can buy.
You can also use the site to buy additional services or equipment.
The Connect to Support Wakefield has four main areas:
Need help
Where you can find information to help you use the site and links to information that can help you with your care and support needs.
Local groups and services
Where you can find out about what is going on and services available in the Wakefield district, that are either free to access or require a small donation to cover the costs.
Browse and for shop for products and services
Personal assistants (PA)
Links to the Wakefield Personal Assistant Framework, where you can find information about employing and becoming a personal assistant.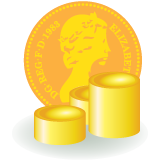 The price
You need to be happy that you are paying a fair price for the service or items you buy:
Compare prices to find out what other organisations charge for similar services and then compare what is included in the price.
If you are buying a long term package of care make sure you understand if and when prices can be changed and the amount of notice you would get about changes.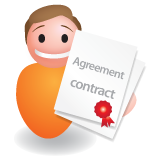 Agreements and contracts
For higher value items and services that will be provided to you over a period of time you may want to put a contract in place or be asked to sign one:
Make sure you understand the terms and conditions and what these would mean to you, for example if you are buying a regular service would you still have to pay for it if you spent some time in hospital?
Make sure you are clear how long the contract lasts for and are opportunities to review the service you are receiving set out in the contract.
If you are unsure what the contract means ask someone else for advice for example a member of your family, a friend or social worker.
If you are buying a large package of care you may want a solicitor to review the contract.
Is there a cooling off period and if you change your mind?